November 30, 2015
Weekly followup on what I'm watching.
So I'm still plowing along with pretty much the same series:
Record of Asterix War
Chivalry of a Failed Knight
Gundam: Iron Blood Orphans
One Punch Man
Record and Chivalry come out on the same night and still leave me confused on which details came from which series. But yet I still watch. I was thinking back and it would seem that part of it is why I like the Phantasy Star Online series of games. Pretty, flashy weapons made of energy and a sci-fi setting.
Iron Blood Orphans, oh heck, I just realized all four of these shows all hit on Sunday on Hulu and Crunchyroll... Orphans still resonates with me. All the characters feel well developed and I like where the story is going. Can't wait to see where the Barbados leads the Tekkadan ship next. Also one of my favorite intro songs this season. I keep sitting through it every episode when I skip all the others aside from One Punch.
One Punch Man still amuses me. It's taken a bit of a darker turn but given the manga, that is expected. It is still beautifully animated and one of my favorite watches of the season.
Oh, and I've added Concrete Reolutio to my list. It feels like a 1960s superhero show, or a little like the older Gate Keepers series which I also enjoyed. There's a bit of jumping around in the show foreshadowing a betrayal or split, but it is all working so far. Very vibrant too.
Posted by: Tom Tjarks at 05:46 AM | No Comments | Add Comment
Post contains 258 words, total size 2 kb.
Baccano?
I'm trying to decide if this series is a ridiculous mishmash, or just plain lucky.
Issac and Miram are idiots though.
Posted by: Tom Tjarks at 05:30 AM | No Comments | Add Comment
Post contains 22 words, total size 1 kb.
November 24, 2015
A brief AMV
Anime has been good this year. Not perfect, as some of my weekly notes might show, but good enough. Here's a great AMV of 2015's shows:
Posted by: Tom Tjarks at 08:08 PM | No Comments | Add Comment
Post contains 29 words, total size 1 kb.
November 09, 2015
Weekly show followups
So I enjoy talking about anime, at least here I do. Don't have many people I can chat with in person currently. So... onwards!
Chivalry of a Failed Asterix War... wait, no... Asterix Knight of the Failed War? Both these shows have some great ideas, but I can't help but get them confused. So far, the only significant difference I've found is that one protagonist has dark brown or black hair and the other has light purple hair. Both shows come out on the same night and have red headed co-protagonists. (Is that even a word?) Art wise, I still enjoy what I see but I'm mostly just watching the episodes to see if they go somewhere interesting. Chivalry is actually doing a bit better, but I still don't like how they're overdoing the harem. Asterix War has some good ideas, but is muddled plot wise.
Heavy Object: Largely dropped. The first the episodes captured the essence of the manga I read several years ago. Now as a reward for surviving a fight they should have, the protagonists get to do it again? I might be more interested in the series if the background for all the fighting made sense, but as of ep 4, it's just an excuse to put the trio into weirder fights than the last. Might revisit at completion of the broadcast.
One Punch Man: I keep hitting refresh waiting for this one to drop. I"m still not fond of the later manga story and may drop it after the first season finished, but I'm still enjoying the early absurdity.
Beautiful Bones: I like where this is going, but my mood hasn't been great so I've not been watching it. Hope to pick it up more later. Hope they drop the 'putting her gloves on while skeletons walk around her' scene at the start of every investigation.
Mobile Suit Gundam: Iron Blood Orphans: It's moving slowly in terms of plot, but I'm enjoying the cast they've built here. There's a political plotline here that has promise, but I'm not going to wait forever. Who'm I kidding, it's mecha fighting. Of course I'm gonna watch. Another show I look forward to the new episode to hit.
Comet Lucifer: Dropped until I hear it being talked about more.
I would like to say that Hulu Plus has been a worthwhile investment this fall. Timely posting of episodes, lots of other episodes to watch as well (I'm getting to rewatch the original Dirty Pair.
) The no-ads monthly subscription is long overdue and for now, worth it.
Posted by: Tom Tjarks at 08:44 AM | Comments (2) | Add Comment
Post contains 432 words, total size 3 kb.
Thoughts - The Irregular Magic at High School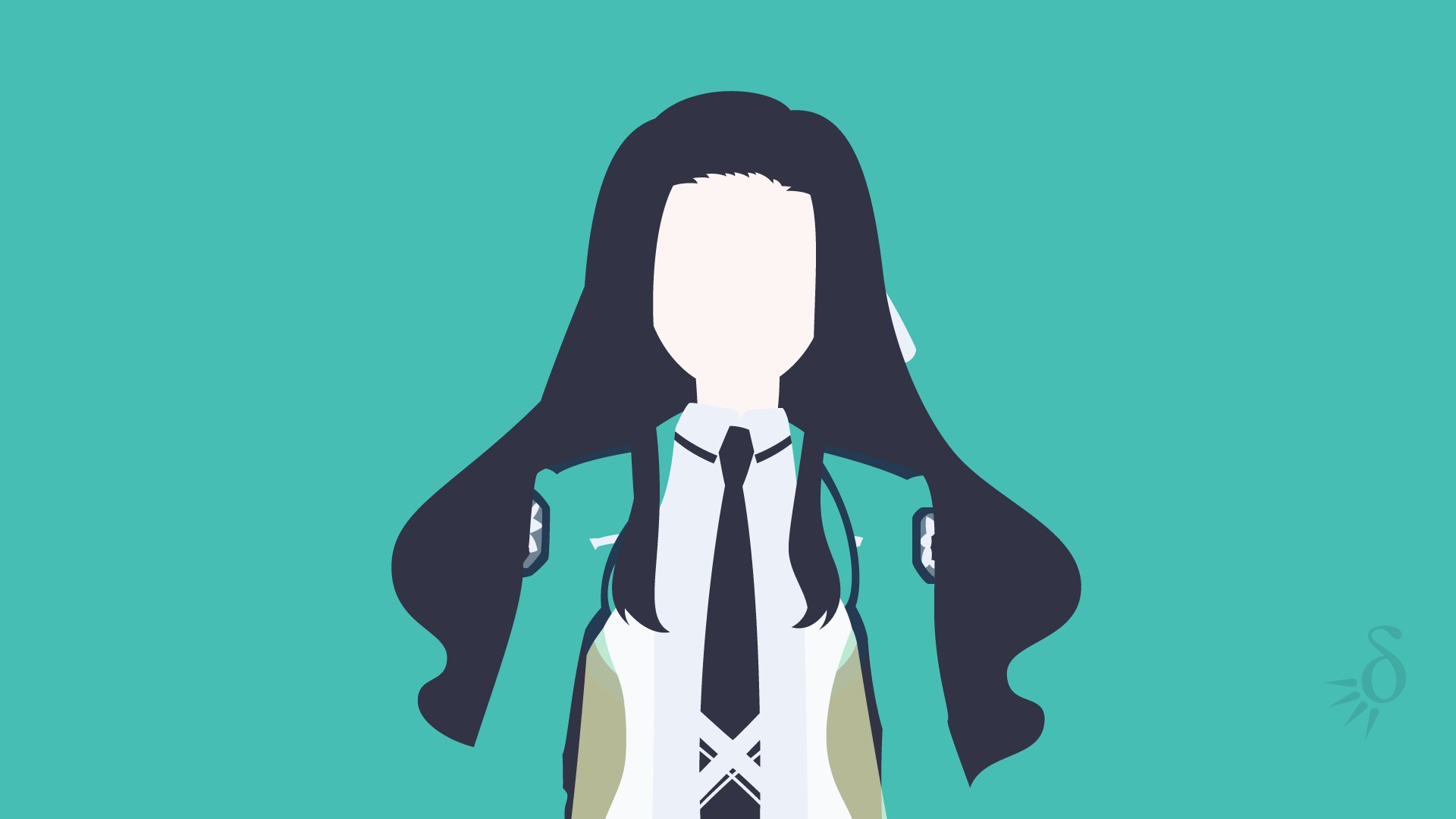 I finally finished watching the last six episodes of this series on Netflix last night and I come away from it with mixed feelings. I liked a lot about the story and setting and it did many things right, but it had some missteps that really hurt it. There might be lots of spoilers below, so read on at your own risk.
more...
Posted by: Tom Tjarks at 07:06 AM | No Comments | Add Comment
Post contains 650 words, total size 5 kb.
20kb generated in CPU 0.01, elapsed 0.0473 seconds.
41 queries taking 0.04 seconds, 121 records returned.
Powered by Minx 1.1.6c-pink.